http://simpsonizeme.com/
Here is me!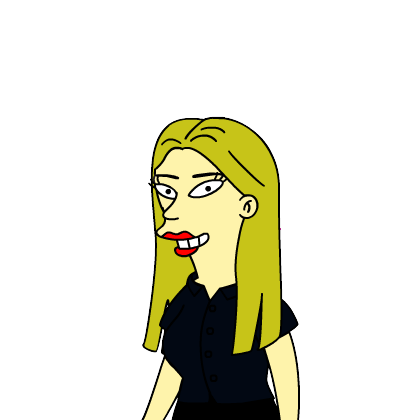 shanaya

Admin is da shiznit!






dang that program is so real.....


Larry

Moderator






Mine looked the same as you only w/brown hair : ) ........we all look alike don't ya know........
_________________
" alt="" />
AS ALWAYS...........THANK YOU DOREEN

YOU are the BESTest for Sigs

Visit me at MySpace:
http://www.myspace.com/krstnvnc
Go to A Movie with me at: Movie & TV Shows:
http://movieplex.org
....Movieplex... (Join up n tell them ABCD sent ya

It may still be by recommendation only if so let me know & I will recommend you **)

krstnvnc

The one with the crooked halo






Good lookin' devil, if I do say so myself!

Doc

Rude, Crude and Obnoxious






Yours looks awesome Doc!


shanaya

Admin is da shiznit!






I used my avatar picture.



---
Permissions in this forum:
You
cannot
reply to topics in this forum